Flood of Fashion

NBJ: After the 1,000 year flood that washed away homes in Middle Tennessee, Point 3 Media and Ladies Who Launch have partnered to rebuild lives.
Point 3 Media is working with women's entrepreneur organization Ladies Who Launch to organize a nationwide clothing drive dubbed "Flood of Fashion." Point 3 Media vice president Sheilah Griggs conceived of the campaign, which asks professional women to donate clothes from their closets to help rebuild the wardrobes of flood victims.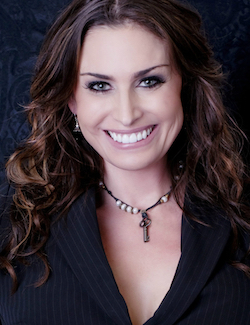 "Like everyone in town, I wanted to do something substantial to help – something more than I could do as just one person." In conversation with Point 3 Media President, Larry Roy, Griggs had her "ah‐ha" moment, "I am connected to this tremendous network of women. If each one of them would send in just one article of clothing, we could re‐dress Nashville."
Griggs and Roy rallied their creative team and went to work producing a campaign with video that would motivate women to take action.
The online video calls on women to do their "spring cleaning" and dig into their families' closets to help Nashville dig out of the devastation. "I had no doubt the women would answer the call, sometimes it's just about knowing how to help," says Griggs, "We are stronger together."
In just a week since launching the campaign, Griggs says donations have come in from across the US, including the territory of Guam as well as Canada and New Delhi.
BizBits – Nashville Business Journal
,
Comments Off

on Flood of Fashion